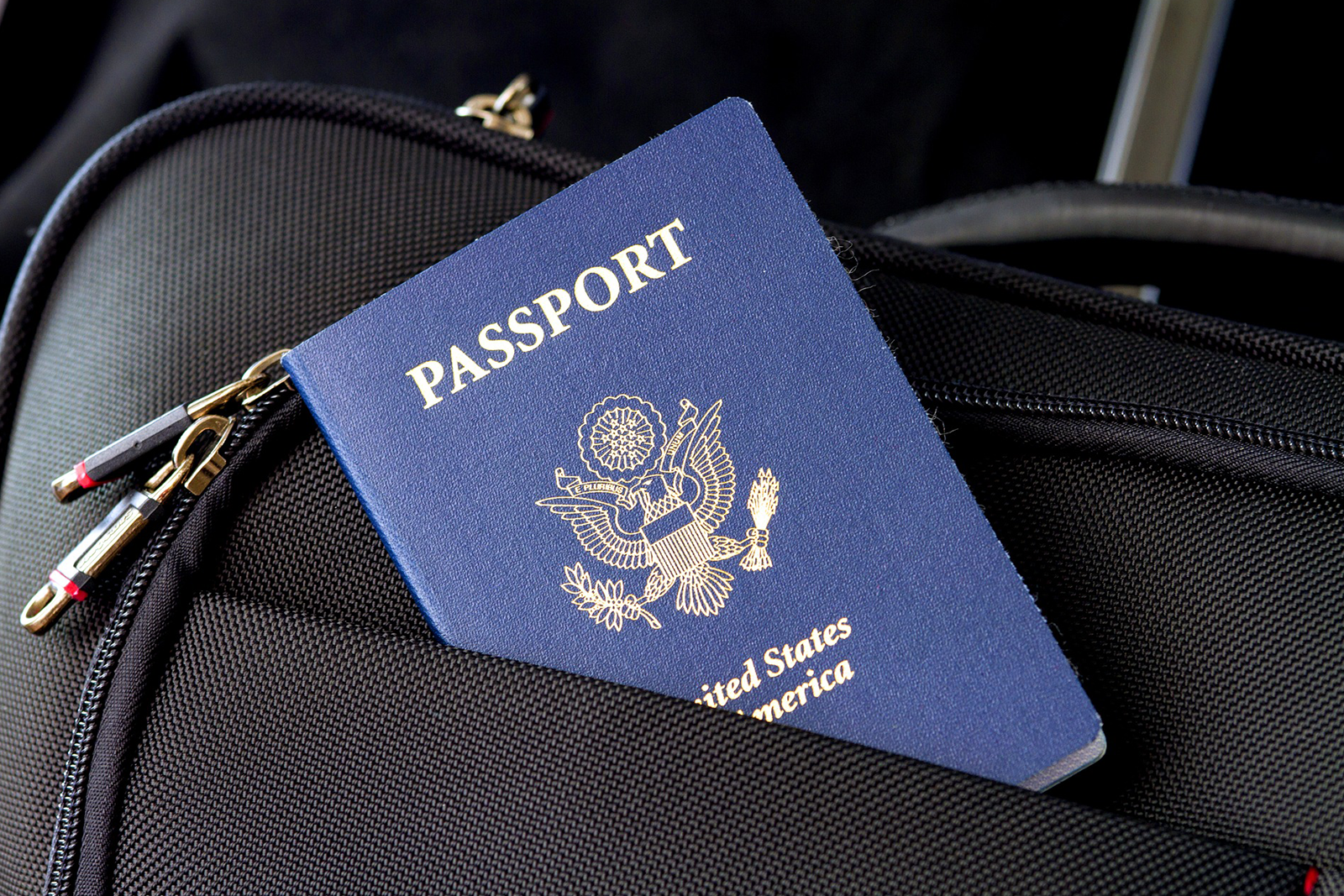 Visas
We provide all visa services to manage your visa application and make your visa process easy.
Ensuring adequate visas and documents for travelers is a complicated and often confusing process. Each country has completely different requirements that vary depending on the type of visa required. With our multinational resources and strategically located global partnerships, here we are providing you the best solutions for you need for your trip.

At Satguru we pay special attention in details, to provide accurate documentation and avoid delays. We understand that it is important that you having everything you need for travel as scheduled. And our quality control processes, industry resources, knowledge and commitment to excellence are what sets us apart.
We also provide advice for issuing visas for corporate travel, with all the assistance your company needs, including documentation information and steps to follow. As for leisure travel, where we put ourselves in the role of informant of all the details that you need to know when taking your visa and accompany you throughout this process so that nothing goes wrong.