The Satguru Travels...
Is a travel agency that offer a full range of Corporate Travel Management Services. We are available in more than 50 countries, Our head office is located in Dubai (United Arab Emirates). And in Brazil, we are located in two major cities, In São Paulo as Principal Branch and Rio de Janeiro as sub Branch, with more than 6 years of operation in the national market. We are 24x7 available and prepared to attend any request.
Our dedicated team always prepared to fulfill the requirements of our clients. our mission is to provide all of our customers with a unique and unforgettable travel experience through the element of surprise. And we are committed to fulfilling all requirements in accordance with the safety standards required by law. We always dedicated to exceeding your expectations and providing the best service.
Mission
Our mission is to provide a memorable travel experience with satisfaction and sustainability.
Vision
Be the world's most trusted and innovative travel management company.
---
Values
Our values indicate our behavior.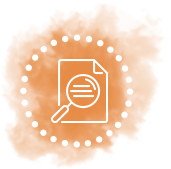 Transparency
To have long-term relationships with clients, ensuring transparent operations.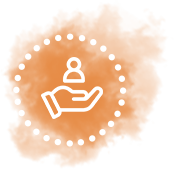 Client Focus
Our existence is justified in that we are able to win the trust and respect of our customers.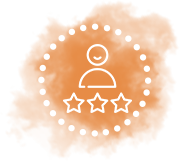 Excellence
Committed to the highest standards of performance, constantly striving for innovation and excellence.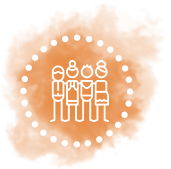 Cultural Diversity
With the presence throughout Africa, Middle East, Asia and being the first in South America here in Brazil. We employ teams from each culture and synergy between them.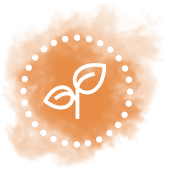 Sustainability
We are committed to the preservation of natural resources, social inclusion, and sustainable growth.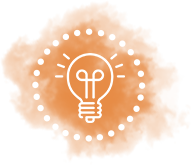 Guidance and Solution
Our team is always focused on creative solutions for all needs.