Corporate
Satguru Travels specialized in corporate travel, with high-quality service and the best prices in the market.
We have 30 years experience in the management of corporate travel service, which allows us to offer personalized advice, predict and solve the most different situations, as well as guarantee comfort and exclusivity.
We providing convenient services and tools for each business profile, promoting in a transparent, flexible and efficient manner. In addition to offering the best solutions, we providing several strategies to reduce the travel costs of your company.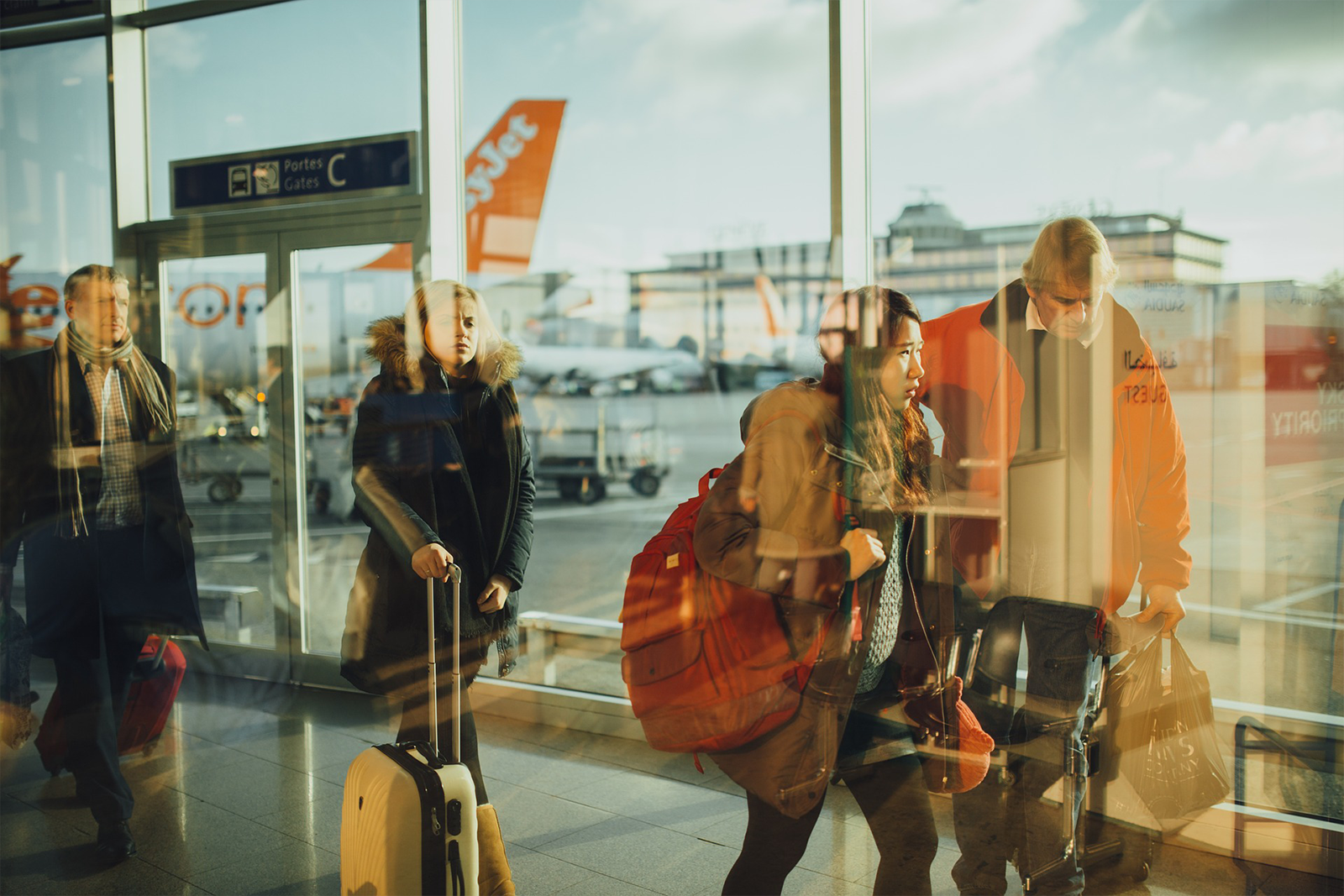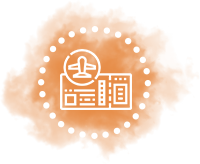 Air Ticket
We provide national and international air tickets, and We take care of the whole process, including changes, seat selection, meal request and web check-in in advance etc...!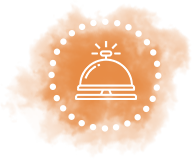 Self-Booking System
We have the online self-booking system for consultations reservation of AIR TICKETs, CAR RENTALs, HOTELs and more, to save your time and facilitate your travels.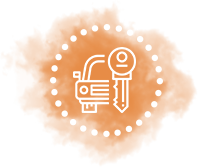 Car Rental
We have the partnership with largest and worldwide car rental companies, which can meet the profile of each client. We have a huge range of all types of cars like conventional cars, luxury cars, vans, microbuses, and buses.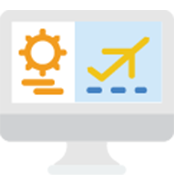 Hotel Booking
We have the best hotel suppliers for worldwide booking in all hotel chains, with the best agreement rates. We guarantee exclusive discounts for you and your company.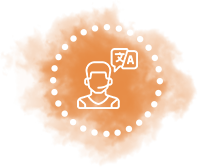 Bilingual and VIP Service
We providing 24-hour customer service. In our helpdesk, we have factual service cell and exclusive consultants with bilingual attendants.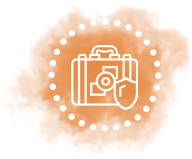 Travel Insurance
Contamos com as melhores parcerias em seguros viagem com preços promocionais e o melhor serviço do mercado.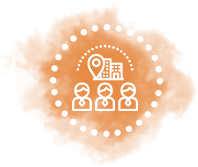 Specific Travel Executive
Our executives are dedicate for immersing themselves in the processes of managing their client´s travel and assist in the implementation of the Travel Policy following specific requirements of each business.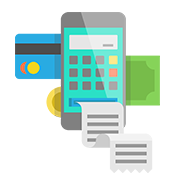 Flexible Payments Options
We allows you to make payments using a variety of methods including Bank transfers, Cash, all debit and credit cards, Invocing.
• Flexible invoicing deadline, CTA, CPB, EBTA Cards; Visa Corporate Hotel Card; Individual and corporate credit cards;
• We establish our "Service FEE" per transaction for Corporate travel.