Dubai
United Arab Emirates
---
Dubai is like nowhere on the planet, it has transformed itself from a bleak commercial and maritime village to the most glamorous, spectacular and futuristic urban destination.
---
the package includes:
05 nights accommodation at Grand Excelsior Deira with breakfast;
City tour in Dubai;
Dhow Creek Boat Cruise;
Desert Safari with Dinner;
Roundtrip transfers.
Period: Feb 5, 2020 to Feb 10, 2020.

Package as of:
---
Prices are per person in double room. Prices and conditions subject to change and availability.
the package does not includes: Airfare, local taxes, taxes and extras.

Book your trip now!
Enter your details so we can return the contact for more details.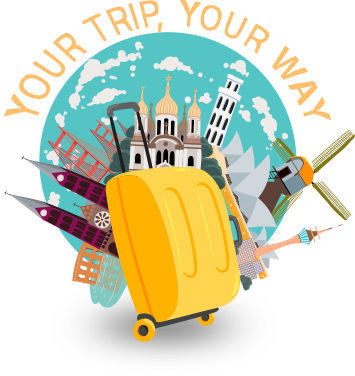 Satguru makes your trip personalized!
Didn't find what you were looking for?
Please contact us through our email that we solve this as soon as possible.
Didn't some plan take you as you wanted?
No problem, our plans are customizable, meaning you make your trip any way you want! Contact us.
Have you run out of budget?
We always have a way! Our forms of payment are flexible so that you enjoy your trip without worrying about the expenses, besides having a control of everything during the trip.
Contact us!
Use some of the media, always ready to help.