Morocco Imperial
Casablanca, Rabat, Méknes, Fes and Marrakesh.
---
The country has a very interesting culture, with an extensive geographic diversity, combining the desert with mountains and the Atlantic coast full of beaches.
---
the package includes:
07 nights accommodation at selected hotels with breakfast;
Round-trip air, flying Alitalia from Rio de Janeiro;
Circuit with accompanying guide in Spanish;
8 meals;
Arrival and departure transfers.
Exits scheduled for March, April and May 2020.

Package as of:
10x de
EUR 150,00
or sight for:
EUR 1.500,00
---
The rates are per person in a double room. Valid for departures from Rio de Janeiro in the months of March, April and May of 2020. Prices and conditions subject to change and availability.
the package does not includes: Boarding fees, taxes, and extras.
---
Predicted Hotels:
Casablanca - Ibis CCC
Rabat - Rihab
Fez - Zalagh I
Marrakesh - Mogador Kasbah

Book your trip now!
Enter your details so we can return the contact for more details.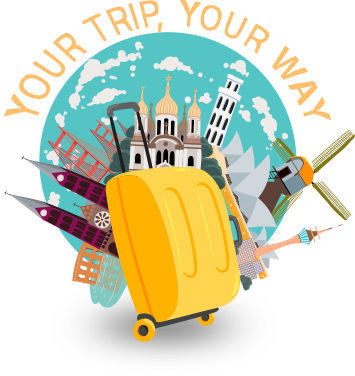 Satguru makes your trip personalized!
Didn't find what you were looking for?
Please contact us through our email that we solve this as soon as possible.
Didn't some plan take you as you wanted?
No problem, our plans are customizable, meaning you make your trip any way you want! Contact us.
Have you run out of budget?
We always have a way! Our forms of payment are flexible so that you enjoy your trip without worrying about the expenses, besides having a control of everything during the trip.
Contact us!
Use some of the media, always ready to help.